Brillia SHORTSHORTS THEATER ONLINE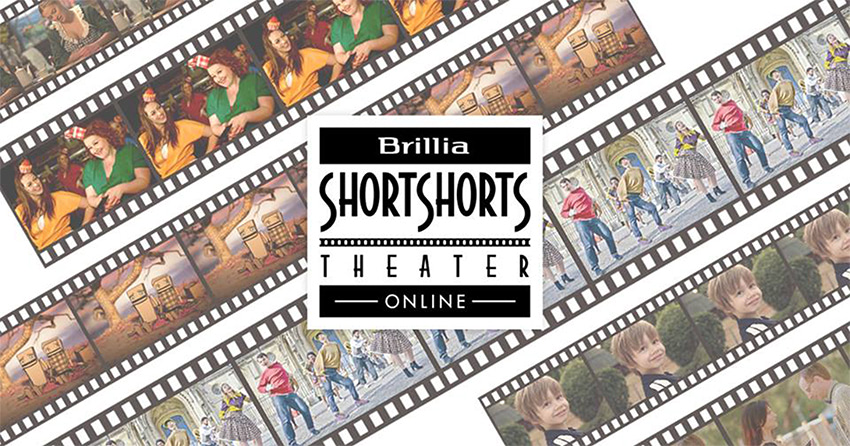 Brillia SHORT SHORTS THEATER ONLINE is a continuation of the "Brillia Short Shorts Theater" brand which operated in Yokohama from February 2008 to December 2017 as a "short film only" movie theater.
You can watch online, international short films selected by the Short Shorts Film Festival Asia, which was inaugurated in 1999. Within a short running time, we will bring to your daily life wonderful short films full of human kindness, strength and perhaps inspirations for a more beautiful life. In addition, we will post articles covering the latest in ways and styles of enjoying movies as well as information to make your weekends more enjoyable and rewarding. We have prepared a menu of tie-up articles and events for companies and organizations who want to use short films to create and raise branding recognition. Please feel free to contact us for more details.
*We are sponsered by Tokyo Tatemono.
Free Short Films
Columns and interviews that will deliver a cinematic experience and lifestyle